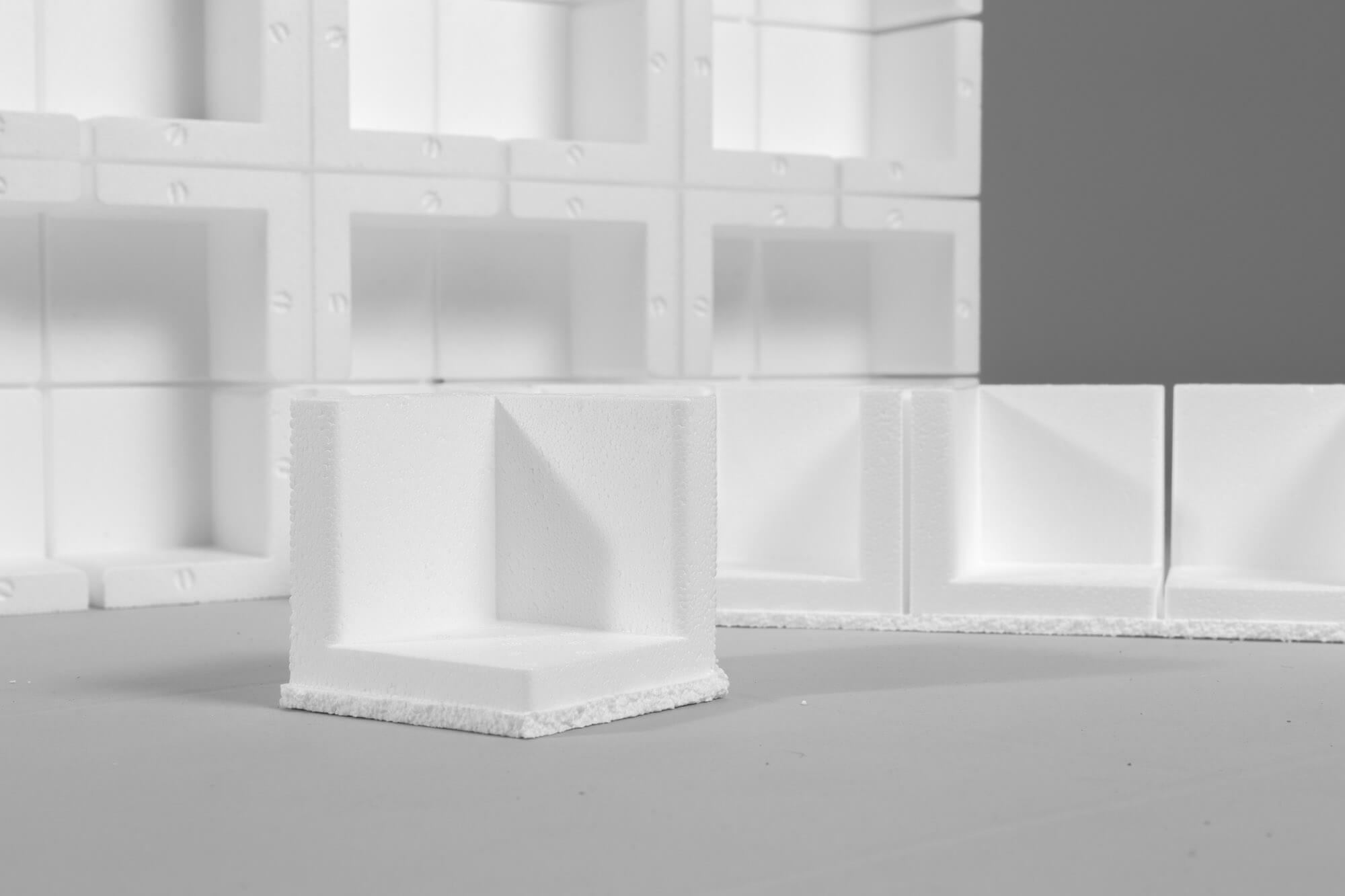 Corners and Edge protectors
Our EPS corners are specifically designed to protect the edges of the components in their packaging.
The diversification of our corner protectors allow us to cover a wide spectrum of industrial sector cases. Typically not only furnishing accessories (corner covers, protections for doors and drawers , spacers), but also design articles in the lighting sector. On request we can also study the creation of ad hoc profiles (shells, racks, trays), looking together with our customers for the most effective solution for the protection of the components to ensure suitable absorption of stress and accidental impacts during handling and transportation phases.
All without forgetting respect for the environment: EPS is a completely recyclable material and represents the best solution within costs and the best benefits for the packaging