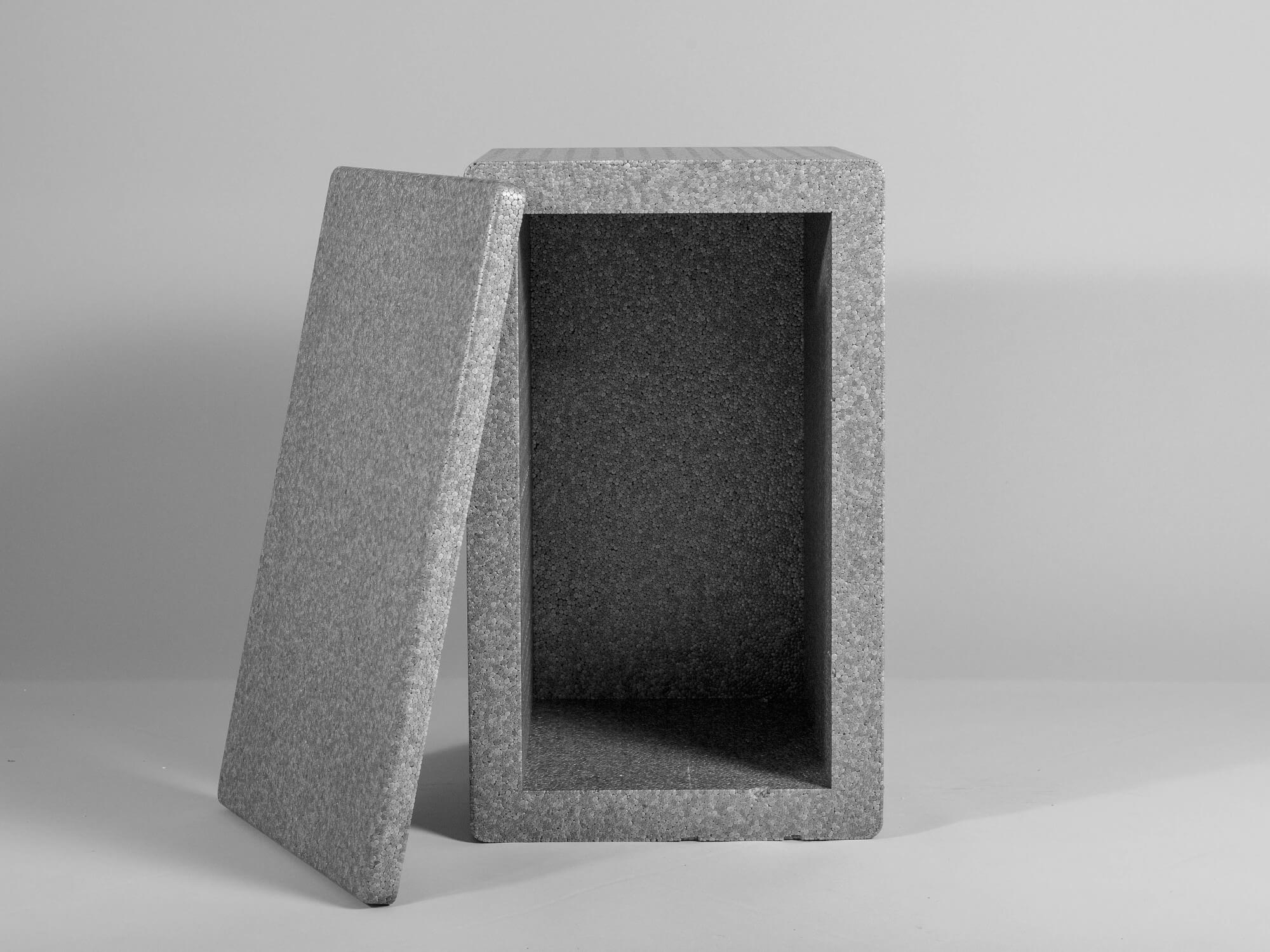 Isothermal Containers for the Pharmaceutical Industry
The insulating boxes in white or grey (graphite) EPS have been developed in close collaboration with important partners within the supply chain in the pharmaceutical industry.
With the dual objective of guaranteeing a certain thermal insulation performance over time and allowing maximum flexibility in the composition. Optimizing the use of cool packs (cold storage accumulators of any type, from plates with eutectic gel to dry ice) and logistics management in general, from storage to transport.
Our range includes different types of containers that differ in shape, useful volume and wall thickness. The performance of the isothermal containers was determined by specific tests in notified external laboratories, according to the specific protocols and specific ISTA and AFNOR protocols.